Aoki Lapis
Name
: Aoki Lapis
Gender
: Female
Usage of Music: termed "lifestyle"
Aoki Lapis (蒼姫ラピス) is an upcoming Vocaloid. On 5th August 2011, it was confirmed I-Style Project had a vocaloid known as "Aoki" and will be released for Vocaloid3. She is part of a joint collaborative project between Japanese search engine site, Nico Nico Douga users, called "i-style Project."
i-Style Project is a collaboration project for Vocaloid3. So far a female vocal is confirmed. It is headed by the animation Studio DEEN and doujin e-retailer Surfersparadise. On 5th August 2011, it was confirmed her name is Aoki Lapis. Currently, a voice recording competition is held to find the voice provider.
I-Style Project website
More about Aoki Lapis:
[Vocaloid Characters Profile: Aoki Lapis]
。。。
CUL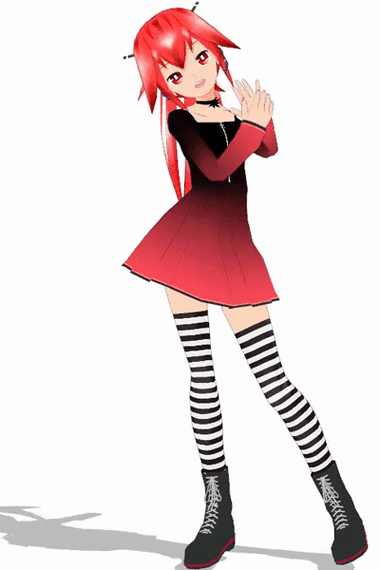 Name
: Cul (カル Karu)
Gender
: Female
Voice Base
: Eri Kitamura
CUL was the mascot character for the show VOCALO Revolution. The name is short for "Culnoza", a collaborative group organized by Hiro-P.
On June 8 2011, Yamaha announced that CUL would make a real Vocaloid with the voice provider Eri Kitamura. The publisher will be INTERNET Co.,Ltd.
More about CUL:
[Vocaloid 3 Characters Profile - CUL]
。。。
Ring Suzune
VFS-01R Ring Suzune (リング・スズネ; Ringu Suzune) is voiced by MiKA of the band Daisy x Daisy. she was described as "Light-hearted, doesn't have high aspirations, but she's hard-working."
More about Suzune Ring:
[Characters Profile-Suzune Ring - Hibiki Lui]
。。。
Lui Hibiki
VFS-01L Hibiki Lui (ヒビキ・ルイ), provider currently unknown, was described as "Easily mistaken for a girl because of his graceful manners.."
More about Hibiki Lui:
[Characters Profile-Suzune Ring - Hibiki Lui]
。。。
Sv01 SeeU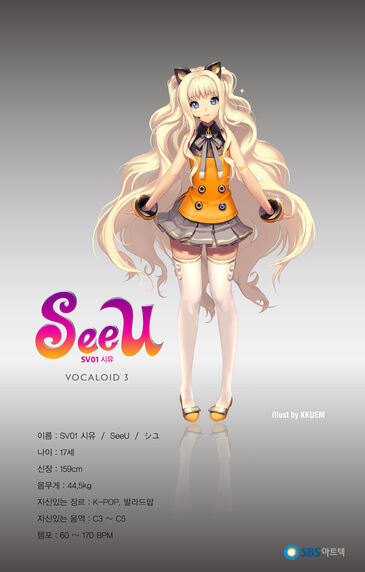 SeeU (시유) is an up coming voicebank for Vocaloid3 and the first Vocaloid capable of Korean and the first "Japanese/Korean bilingual" Vocaloid. The voice provider will be artist Kim Tahi (17 year old member of the K-pop girl band "Glam"). Her release is set for the Autumn 2011.
More about SeeU:
[Character Profile-Sv01 Seeu]
。。。
Mew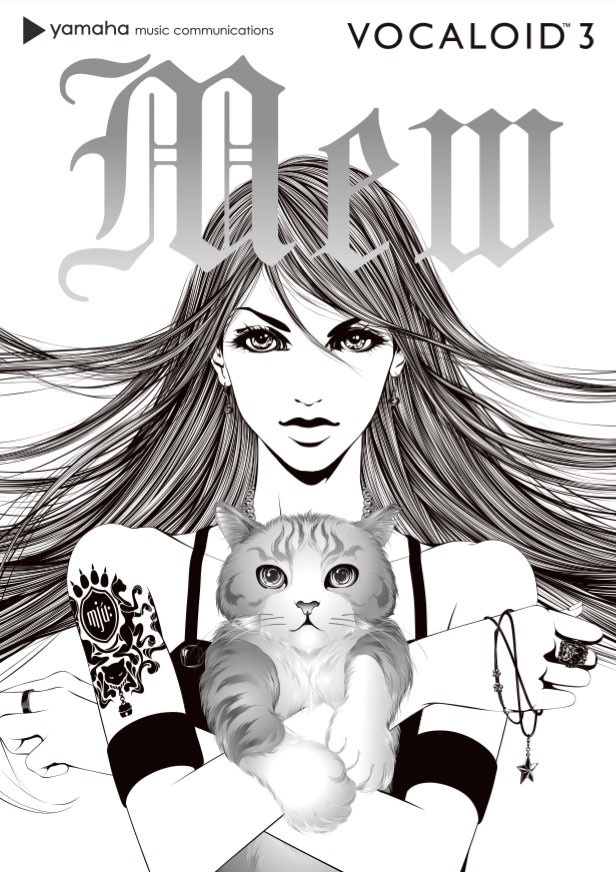 Mew is an upcoming Vocaloid by Yamaha. Her voice provider will be Miu Sakamoto and will use the Vocaloid 3 engine.
Yamaha confirmed a female Vocaloid based on singer Miu Sakamoto at the Vocaloid3 announcement. The Vocaloid will feature on the CD
"THE VOCALOIDS"
. A demo of her song called "LINE" by Yuyoyuppe can be previewed on the official site.
。。。
Akikoroid
Akikoroid-chan is an upcoming Vocaloid, it is currently not clear if she will see an offical release or is a licensed use of the software. She is the Vocaloid of "Akiko-Chan", the mascot of Lawson, Inc. and acts as the navigator for LAWSON's Nico Nico Douga channel.
More about Akikoroid:
[Vocaloid Characters Profile: Akikoroid-chan]
。。。
Luna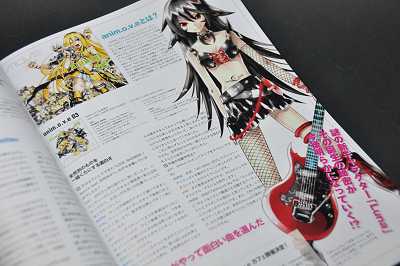 Name: Luna [Moon]
Gender: Female
Ilustrator: KEI
She is designed with the same intentions as Lily, she was announced in DTM magazine.
。。。
Tone Rion
Gender: Female?
Tone Rion is the name of a silhouetted Vocaloid that is seen on an advertisement banner on the Vonama NicoVideo site.
There is currently no new information about the new Vocaloid.
More about Tone Rion:
[Vocaloid 3 Characters Proile: Tone Rion]
。。。
Oliver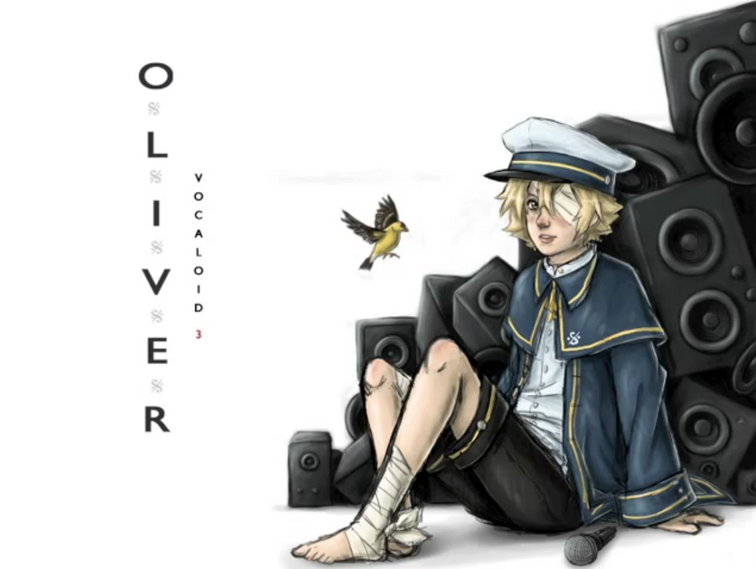 Gender: Male
Oliver is an upcoming English Vocaloid developed by PowerFX and a new VOCALOID company, VocaTone. Progress-wise he is said to be complete. Voice and art are completely finished, and there are activities planned for his reveal and release.
More About Oliver:
[Vocaloid 3 Characters Profile: Oliver]